Source: https://www.buzzfeed.com/alannaokun/can-you-make-it-through-this-post-without-buying-a#.fwjjVoVaG
For Mother's Day, or her birthday, or any old day.
1.
Your mom's time is precious, so make her life more efficient with this pizza cutter–slash–server.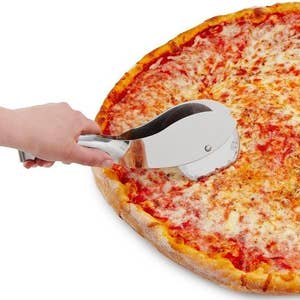 2.
She put up with your hatred of baths for years, so repay her with wine-inspired soap.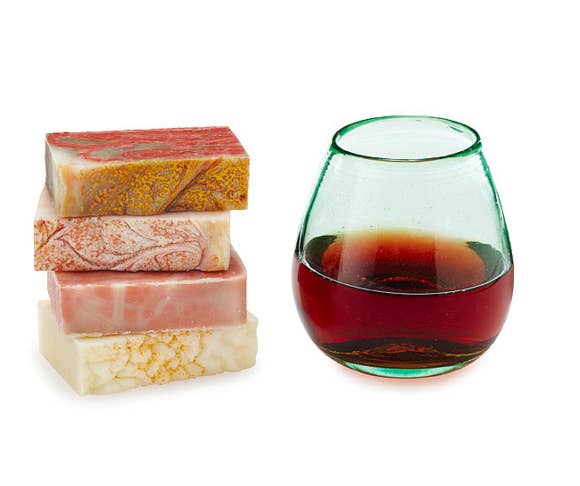 Bonus points if you throw in an actual bottle of wine.
3.
Even if your mom doesn't really know how to text, odds are she'll dig this phone-charging-dock-slash-vase.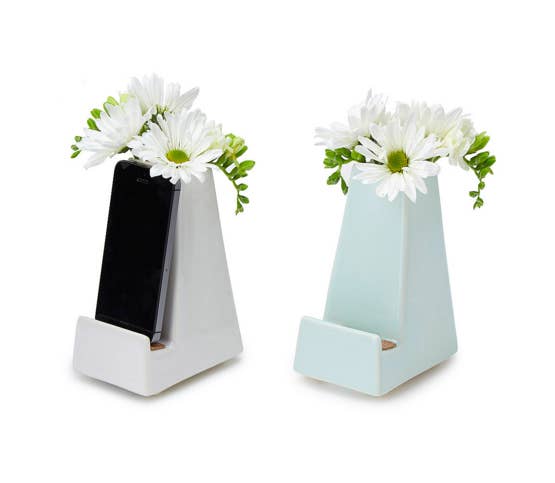 4.
If you can't always be there to hug her and giver her a much-needed shoulder rub, this heated massaging wrap will do the trick.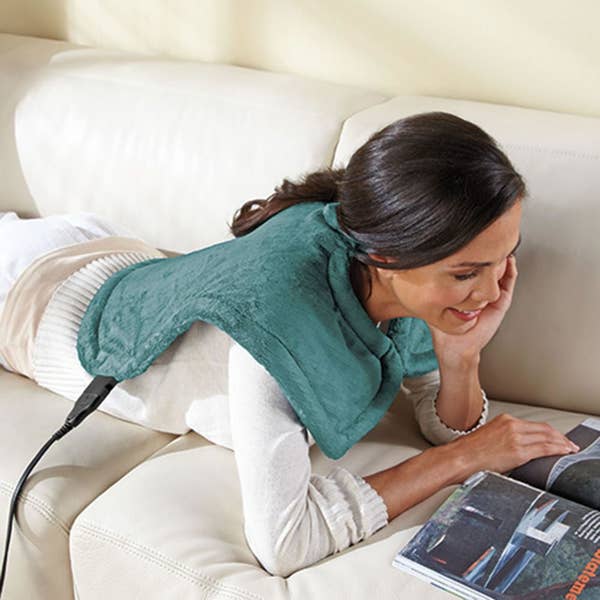 Tbh she'll probably like it more than you, you ingrate.
5.
Get a piece of your childhood artwork (slightly more) immortalized by having it embroidered.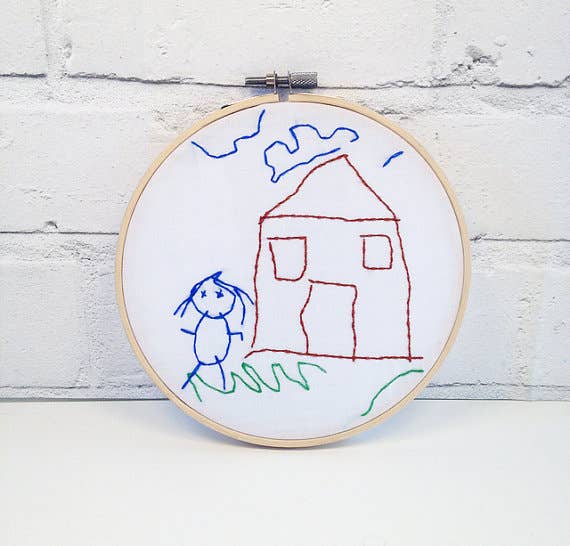 Get a custom piece here or try your hand at your own.
19.
Because through it all: